Lets Create Beautiful Websites and Apps
We will help you create highly functional and scalable apps with Domain Driven Design which is an Industry standard in the programming world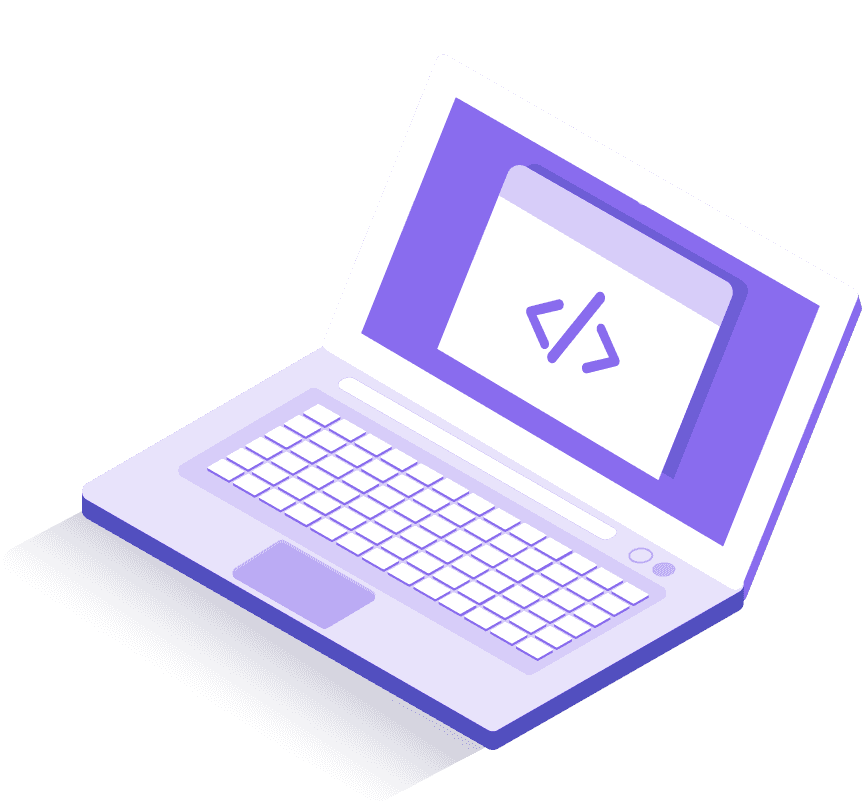 Our Technologies Stack Include
Ever wondered what's behind your favorite websites and apps? Here at KintLearn, we code in Node JS, Flutter, Angular, and WordPress.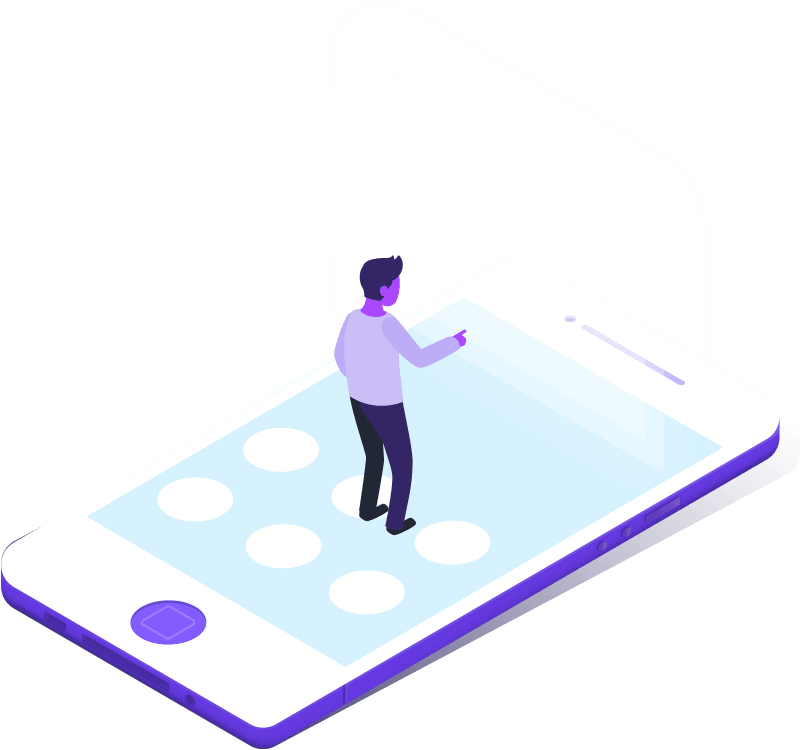 We create a state-of-the-art app that scales. We implement design patterns. Our projects take longer but are built on the foundation of Domain-Driven Design which may be time-consuming and difficult to implement but we do it anyway. Why do you ask? It is because we believe there are only two variants to the problem either a good design pattern or a bad design pattern. There is not something called no design pattern. If the team has five members and has not used a design pattern the end product will be an amalgamation of 5 designs which will finally result in a big ball of mud. That is why we implement DDD and build to scale 

Create by Developing an Ubiquotous language
Essentials for real-life projects.
We create the best in class applications with DDD and every element of it is guided by the ubiquitous language where we clearly verify the bounded contexts, problem space, solution space the core domain, and the supporting subdomain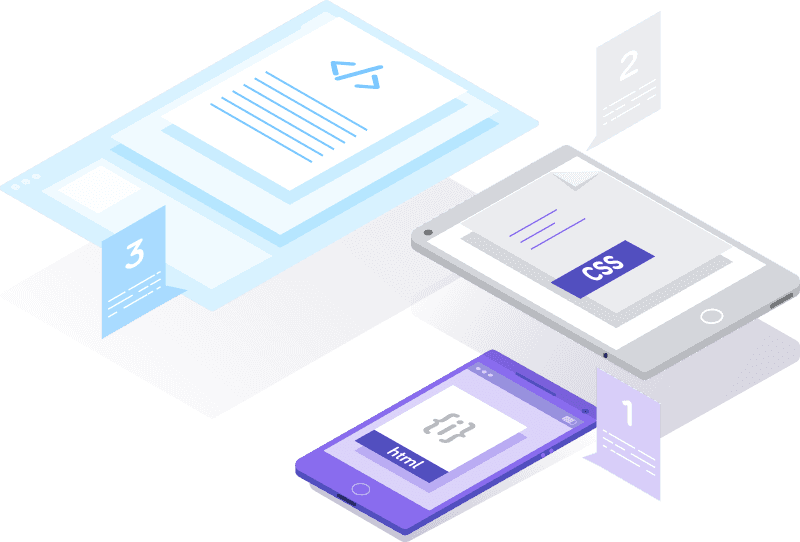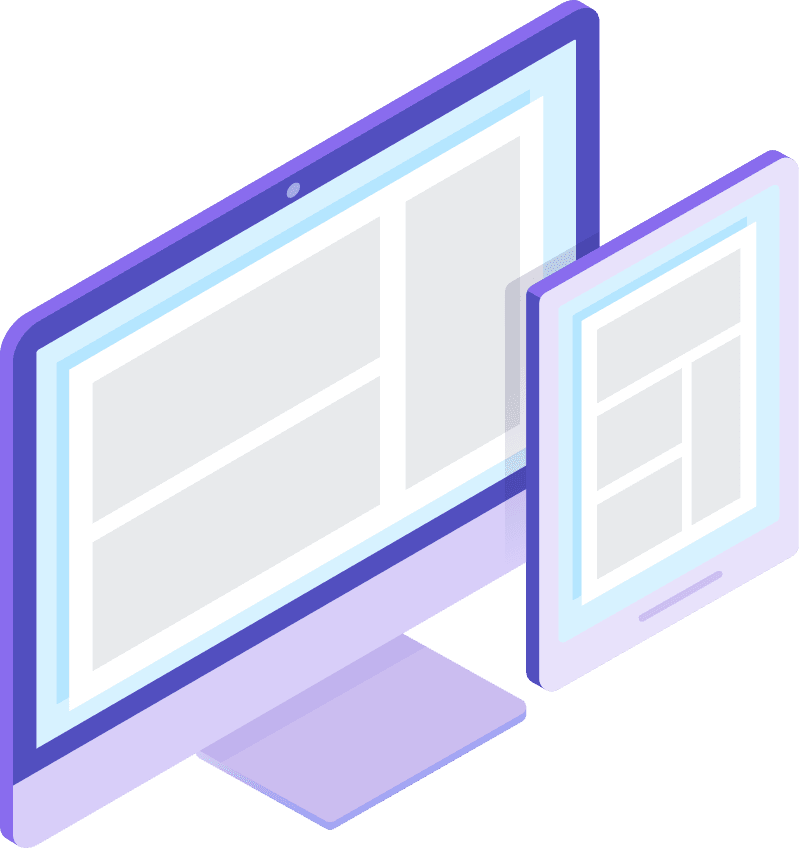 Reaching out to every Possibility
We create event storming sessions to evaluate every project and the difficulties are calculated for a scalable project

Sticking to a platform maybe not be so good
Due to the flexibility, DDD gives us we are able to write platform-independent code that enable us to create changes seamlessly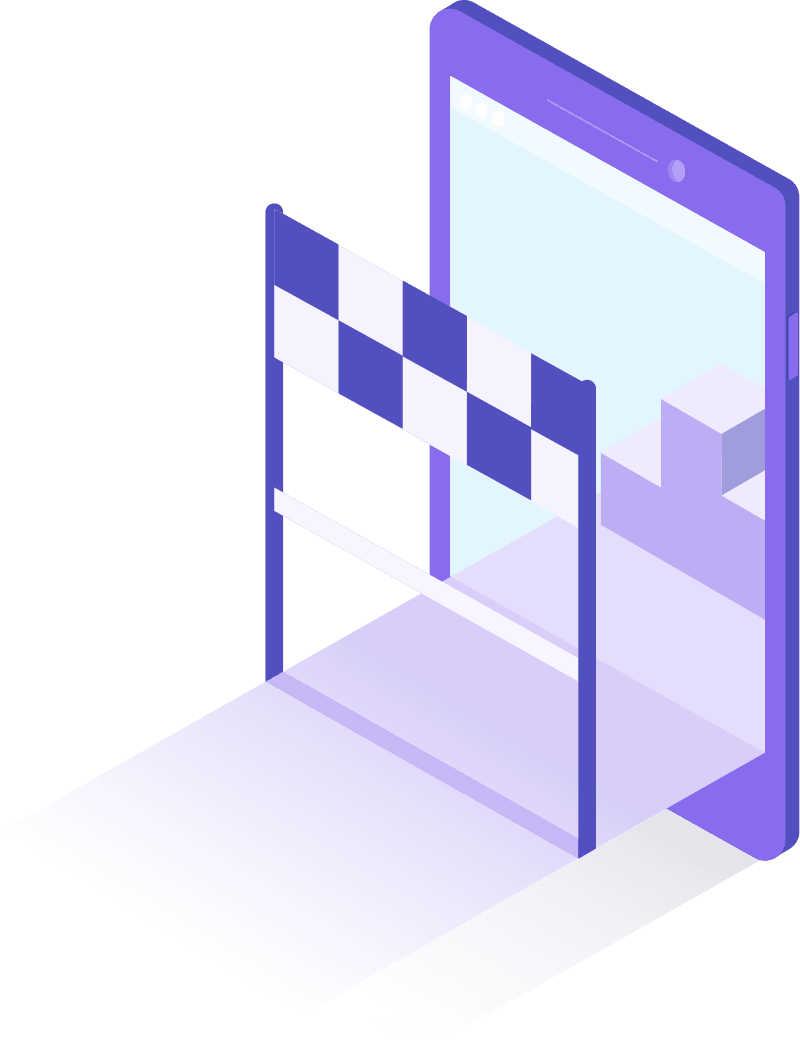 "
Our entire workflow was automated by KintLearn
KintLearn enabled our company to scale in the Ed-Tech space with their array of services which include Design to Digital Marketing, CRM, web and app development. 
Santhosh C B, Co-founder Wincentre